"

Music is all one thing...an African spirit based on rhythm, energy and improvisation" - J. "Plunky" Branch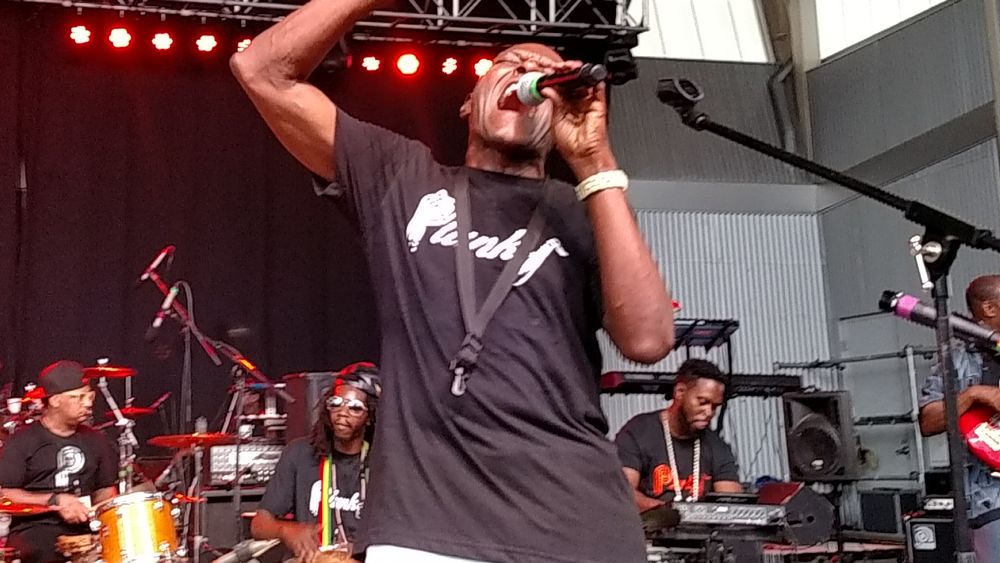 Plunky & Oneness
FESTIVALS • CONCERTS • EVENTS
Plunky & Oneness has toured the US and played Internationally from Europe to Africa providing shows ranging from smooth jazz sets to high energy funk and rhythm & blues.  From the Lincoln Center to London's Jazz cafe, Plunky's crew is known worldwide. The 8-10 piece group of musicians and vocalists are ideal for festivals, concerts and intimate theatres, as well as black tie receptions and private parties or special events.  Fans of Earth Wind & Fire to Frankie Beverly & Maze will be sure to enjoy the groove.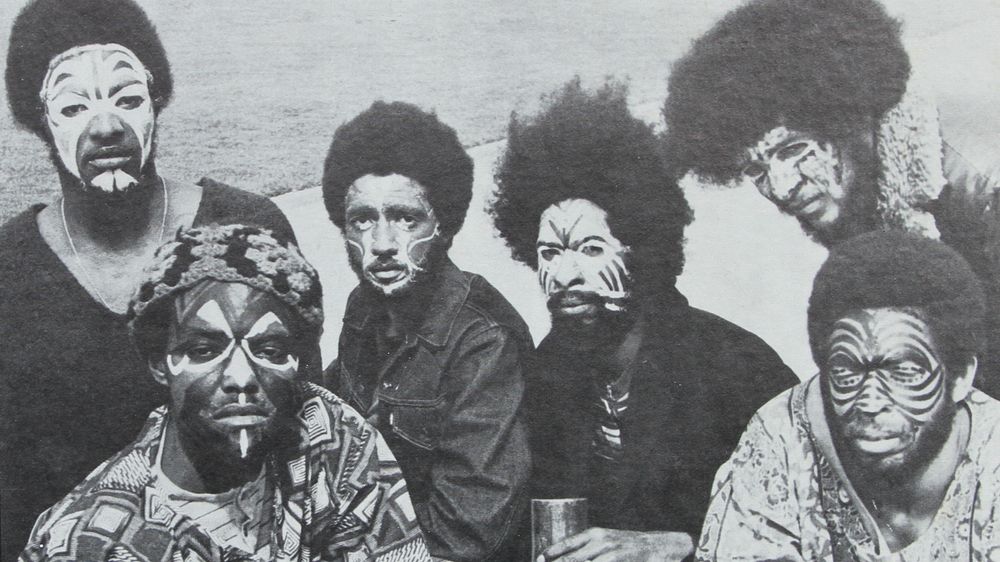 ONENESS OF JUJU
INTERNATIONAL MUSIC FESTIVALS • CULTURAL EVENTS
The Oneness of Juju Afroclectic Arkestra is a reunion of musicians and singers over the past 45 years.  With Afro-centric imagery and positive lyrics the group embodies the 70s Black arts movement with Afro-Cuban, Afro-Brazilian, funk, go-go and rhythm & blues.  The 15+ piece ensemble is ideal for festivals, concerts, special or cultural events where historic innovation, edification and a funky good time are desired.  Fans from Fela Kuti and Gil Scott Heron to Herbie Hancock and Kool & The Gang will enjoy the groove.
PLUNKY
Intimate Concerts • TribuTES • FEATURED SOLOIST
Solo performances featuring Plunky are perfect for intimate concerts, tributes and special events.  Presented in a song and talk format with both original and diverse content from his immense catalog or with classic covers for all occasions. 
Plunky is also available as a featured artist with another ensemble.  Solo sets can range from one single song to a full hour or more along with a post performance Q+A, meet-n-greet and autograph signings.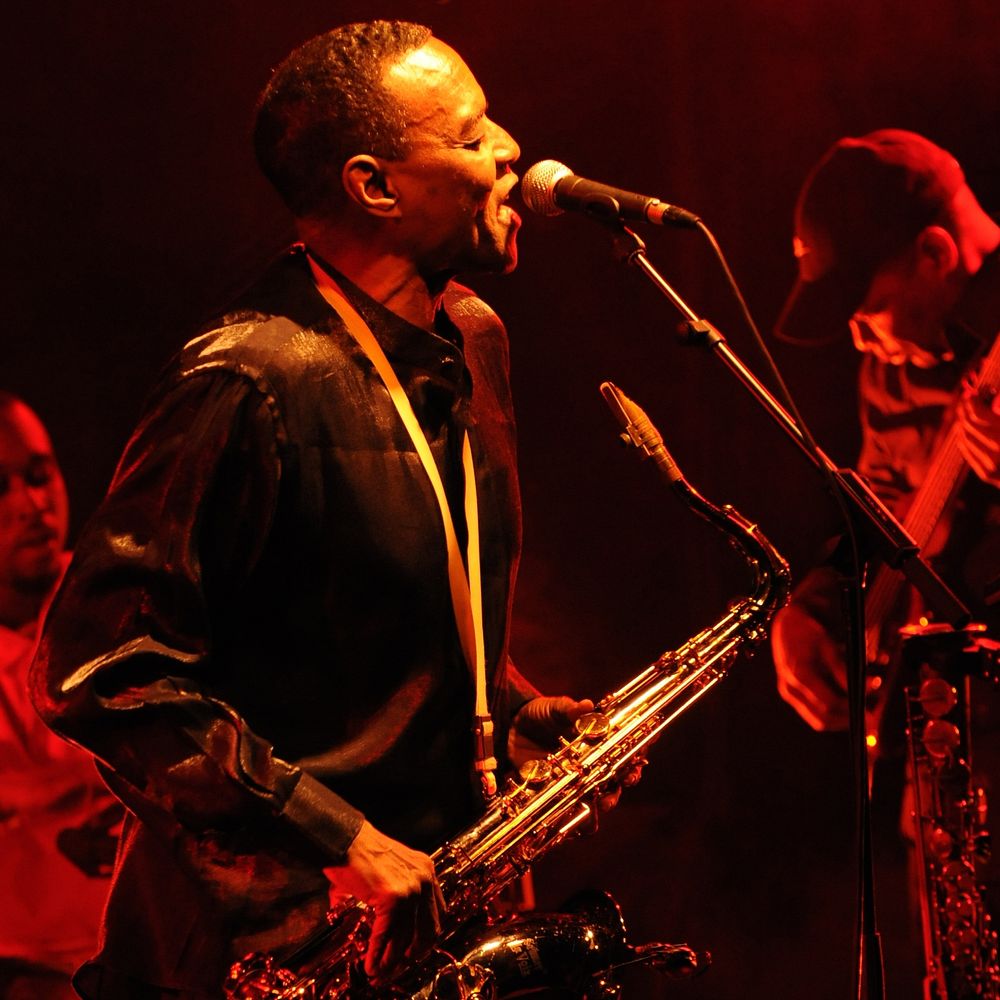 NU JU JU TRIO
GALLERY EVENTS • MUSIC WORKSHOPS
Consisting of the iconic Plunky (sax), brother P. Muzi Branch (bass) and his son Jamiah "Fire" Branch (digital drums), this dynamic trio bridges the generations with original music and remixed classic standards with a tribute to hip-hop jazz.   
Collectively they've produced over 25 albums and their spontaneous improv is a mind-blowing experience for music  enthusiasts.  Audience participation is not an option – so get ready to groove.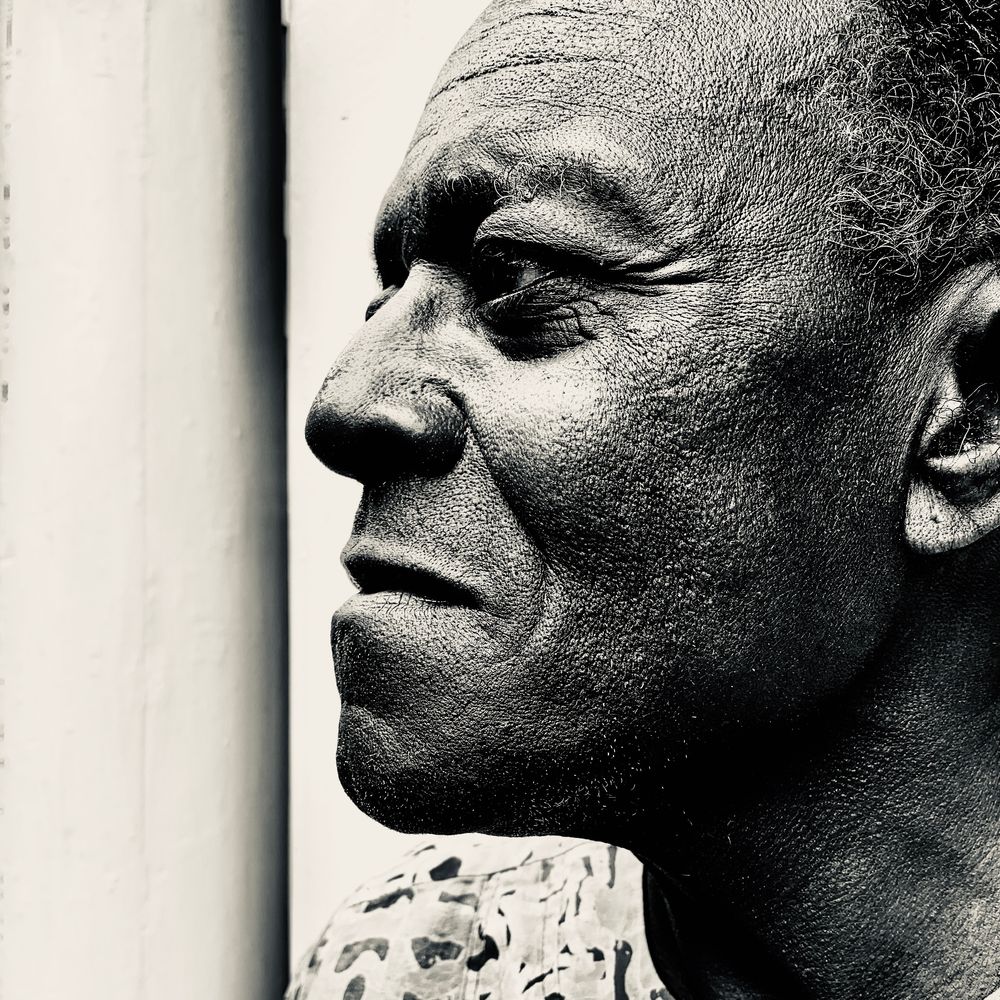 LECTURER
Music Panels • SPEAKER SERIES • CIVIC FORUMS
As a lecturer and guest speaker Plunky is available for colleges/universities, civic and political forums, festival panels and workshops.  Topical dialogue ranges the history of black music, jazz appreciation, the business of music, music and technology, race and politics and endless stories and insights from his career and life experiences.
All lecturer/guest speaker engagements may include a Q+A, guest meet-n-greet or an autograph/book signing before or after.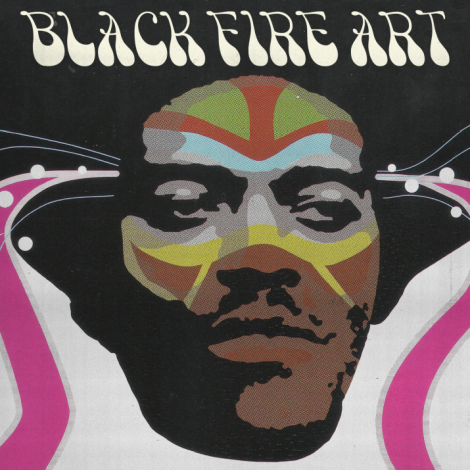 BLACK FIRE ART
MUSIC & ART FESTIVALS • GALLERY EXHIBITS
The Black Fire Art Exhibition celebrates the rich heritage of Black Fire Records, a Washington D.C. record label that helped invent the way modern indie labels work.  Started in the early 1970's, the omnimous black owned label distributed records from labels like Strata East and artists including Gil Scott Heron, Oneness of JuJu and more.  
The exhibit features original paintings for album covers such as JuJu's African Rhythms, Black Fire magazines (and prototypes), flyers from shows at The East, and more. Q+A with Plunky, vinyl dj sets, live performance or vintage vinyl and memorabilia signing for opening/closing events are all optional.